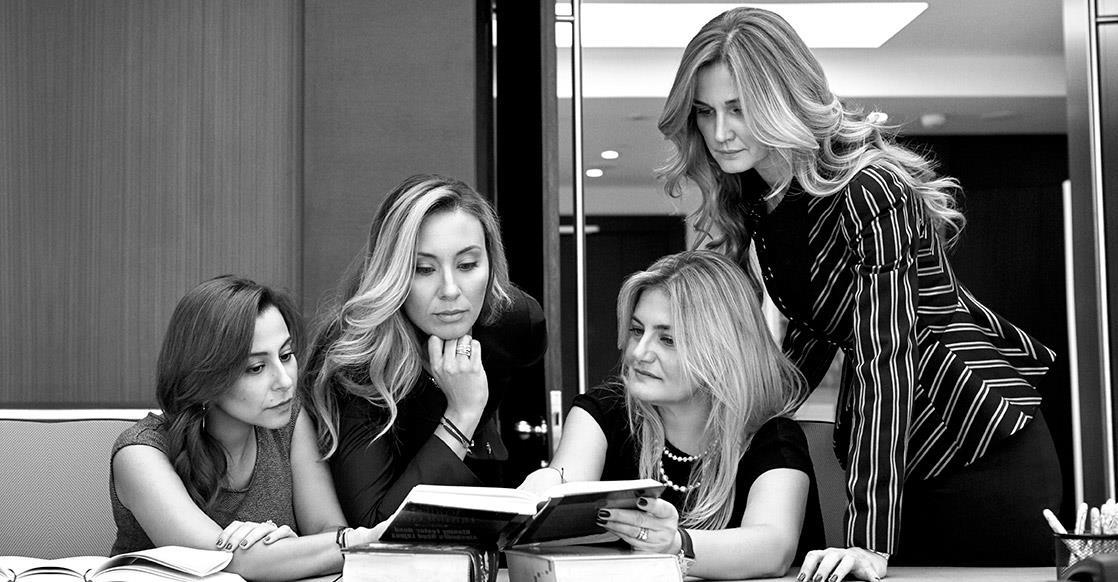 ABOUT US
Soms Legal has been founded by the attorneys who have gathered together in line with their common goals and shared values pursuant to their collaboration over the course of many years. The fundamental principle of Soms Legal is to have a great contribution to the success of its clients through acting with a team spirit in an extremely interconnected manner and to render specialized services pre-eminently in each and every jurisdiction. 
Its experienced, well-educated and success-oriented team members, each respecting the ethical values, not only concentrate on legal matters and the risks arising therefrom, but also create solutions and opportunities for their clients based on their wide experience in line with a global perspective and by virtue of the ever-changing conditions. In the absence of any response, Soms Legal directs the question differently and strives for creating alternative solutions and produces new solutions if the ones currently utilized lack satisfaction some day or other.
Soms Legal draws its strength from its contexture founded upon creating reasonable and applicable solutions for each and every client, not only in theory, but also in practice, by courtesy of the devotion and cooperation among its partners, their legal experience, strategic approach and predisposition to commercial practices. The source of such contexture and the verity of establishment of long-term relations with leading local and foreign clients in their field of business stem from the transparent and solution-oriented service understanding under auspices of a pragmatic line of vision, where the client is of top priority and one-to-one relations with the clients are on the forefront.
As a matter of fact, each of our success stories commences with this extremely simple inquiry…
What can we do for you?
WHAT WE DO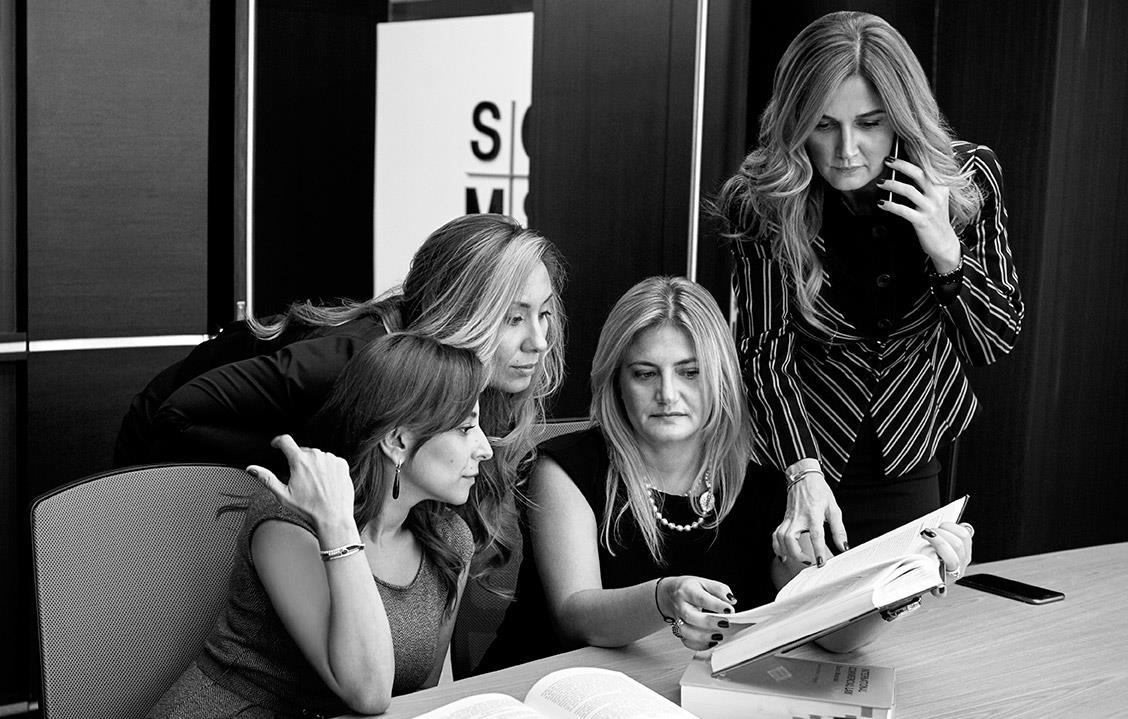 Competition Law
Companies and Commercial Law
Banking and Finance
Information, Technology and Telecommunication Law
Capital Market Law
Mergers and Acquisitions
Real Estate and Construction Law
Media Law
Intellectual Property Law
Bankruptcy and Enforcement Law
Settlement of Disputes and Arbitration
Administrative Law
Sports Law
Tax Law
Maritime Commercial Law
Investment in the United States of America
Labor Law
Tourism and Hotel Management
CAREERS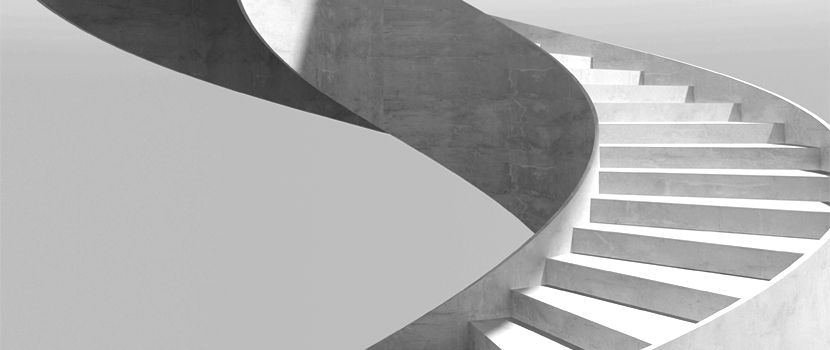 CAREERS APPLICATION FORM
Name & Surname
E-Mail Address
Telephone
Address
Position you want to apply
Add CV
Verification (*)
STAY INFORMED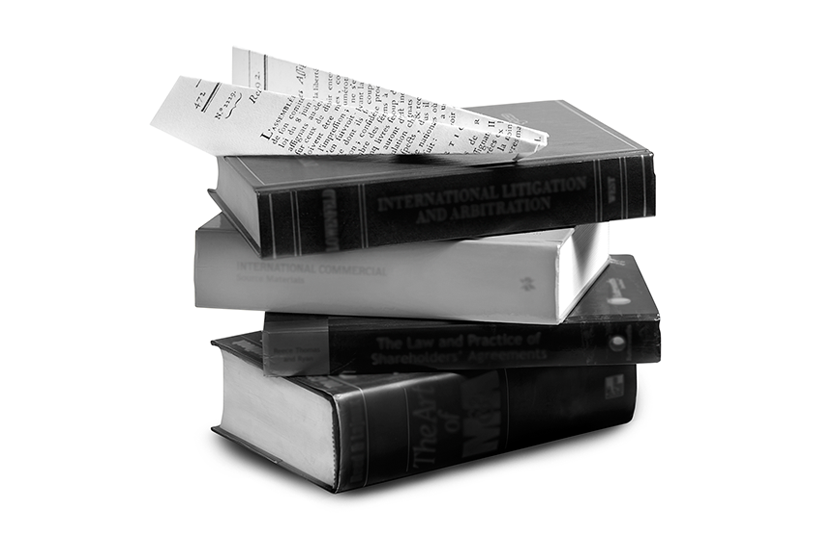 Latest News
CONTACT US

İSTANBUL
Askerocağı Caddesi No:6 Süzer Plaza
Kat: 26 Daire: 2605 Şişli 34367 İstanbul, Turkey
T: +90 212 251 92 18-21 F: +90 212 251 92 22
İZMİR
Cumhuriyet Bulvarı No: 174/A Bulvar Apt.
Kat:2 Daire:3 Alsancak 35220 İzmir, Turkey
T: +90 232 290 06 06 F: +90 232 290 06 65